Per Gustafson
The exhibit shows the postal treatment of postcards with divided address side from 1902, when they were first introduced in the UK, until 1907, when they were approved by the Universal Postal Union. Version Stockholmia 2019. Additional reading in the reference section.
Full exhibit • Frame 1-2 • Frame 3-4 • Frame 5-6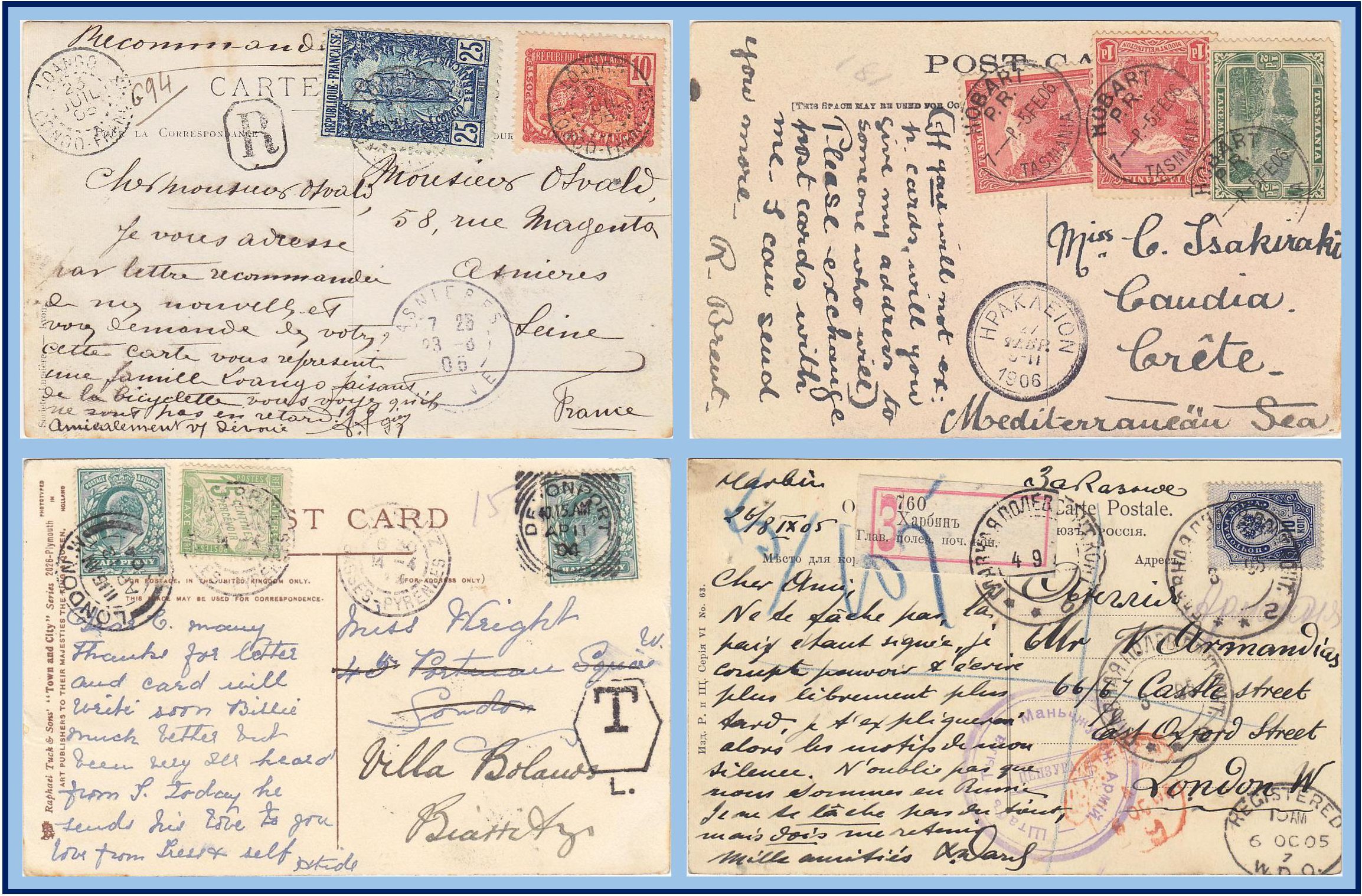 References
Gustafson, Per (2021) By a vertical line on the face. Collectors Club Philatelist, 100(2): 85-101.
Gustafson, Per (2015) Divided postcards with postage due 1902-1907. The London Philatelist, 124: 194-208.
Gustafson, Per (2014) Divided postcards: Their introduction and early postal history in Scandinavia. The Posthorn,71(3): 6-18.
Gustafson, Per & Karlsson, Tomas (2012) Införandet av brevkort med delad adressida i Sverige. Aktuellt om posthistoria, 11: 60-67.